Design Capabilities

---

Design and development capabilities
Our engineering team uses the latest CAD/CAM technology to design tooling. It reduces Lead time and also create earliest visibility of new product to manufacturing team.

Design and development setup includes :
CAD (Unigraphics NX4) for model building, product design
CAE (Hyperworks Suite with LS-DYNA post processor
Tool Design (Unigraphics-Progressive die wizard)
Strip layout (Optimization of strip layout to derive best yield)
The new developments are effectively managed across all areas of organization through our APQP (Advance Product Quality Planning) system.

With expertise in tool designing Supreme has achieved higher level of accuracy. In normal course we follow.
Product Development Process at Supreme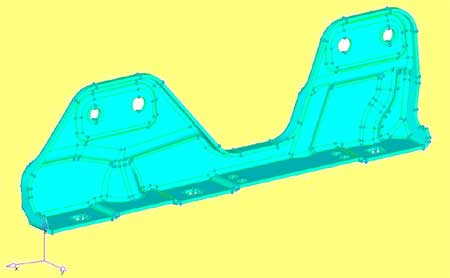 CAD Data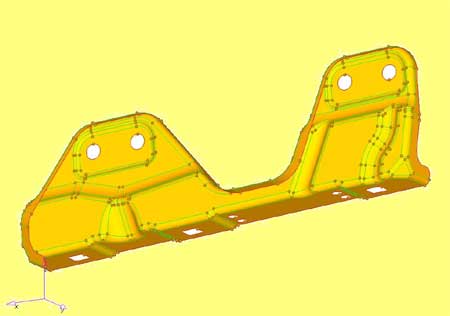 Generate MID Surface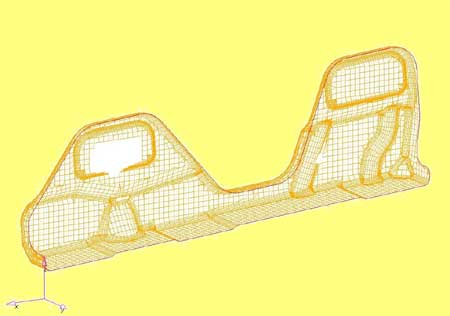 Meshing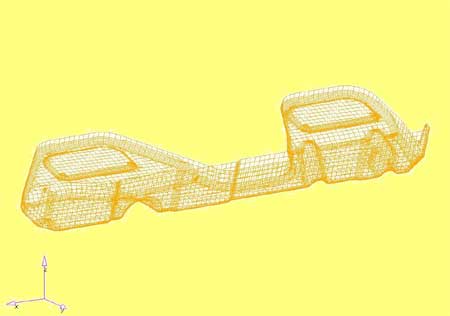 Auto Tipping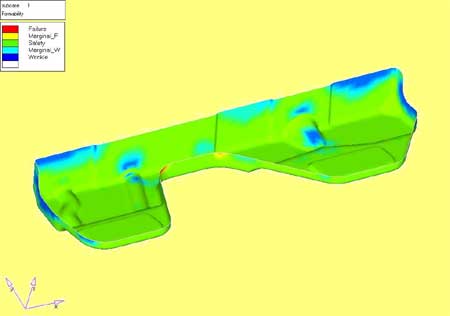 Formability Analysis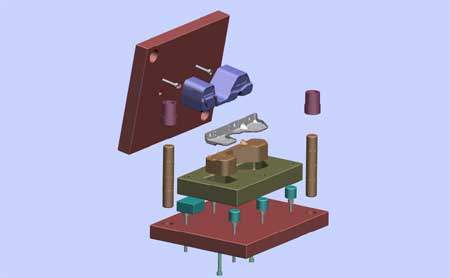 Tooling Concept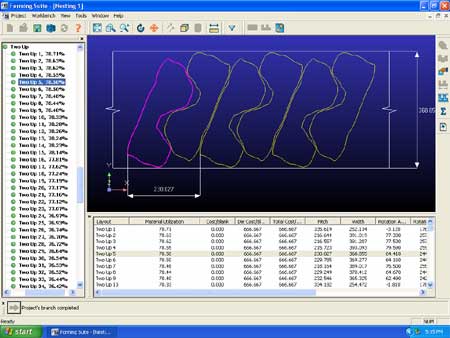 Strip layout to get best yield